Laser Hair Removal
Fast, Safe, Effective and can treat all skin types. In as little as 5 treatments, unwanted hair can be reduced by up to 98%. Here at Dr. Patton's office, we use the GOLD STANDARD in laser hair removal technology powered by InMode.
Our prices are affordable ... We look forward to seeing you in our office soon!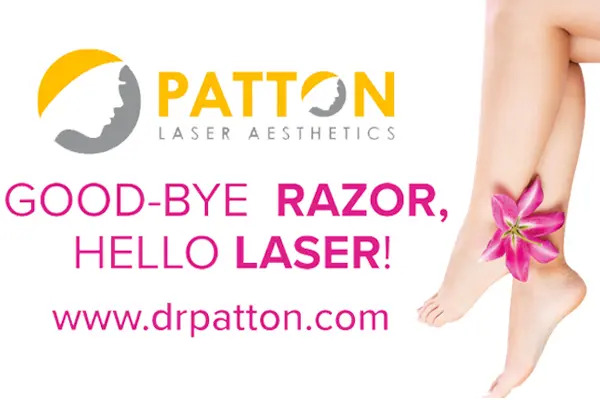 Pricing
LHR is sold in packages of 5 treatments
Price for LHR by Area (Price includes 5 Treatments)
Lip $350
Lip & Chin $400
Underarm $450
Bikini $450
Brazilian $500
Neck $450
Back $1000
Full Leg $1000
Half Leg $750
Arms $500
Hair shouldn't be grown out, we prefer for the area to be clean shaven
LHR is quick, safe and effective for all skin types
No lingering discomfort
Treatment Plan
In an effort to target each hair when it's in its most active growth phase — the anagen phase — it's important to stay on schedule with our suggested treatment plan, ensuring maximum results are achieved. We recommend 4-6 weeks between treatment time. Typically, five to eight treatments are needed per area, although additional visits may be necessary for more stubborn hair.
The Diode Laser
A diode laser uses semiconductor technology that produces coherent projection of light in the visible to infrared range. It uses a light beam with a narrow spectrum to target specific chromophores in the skin.